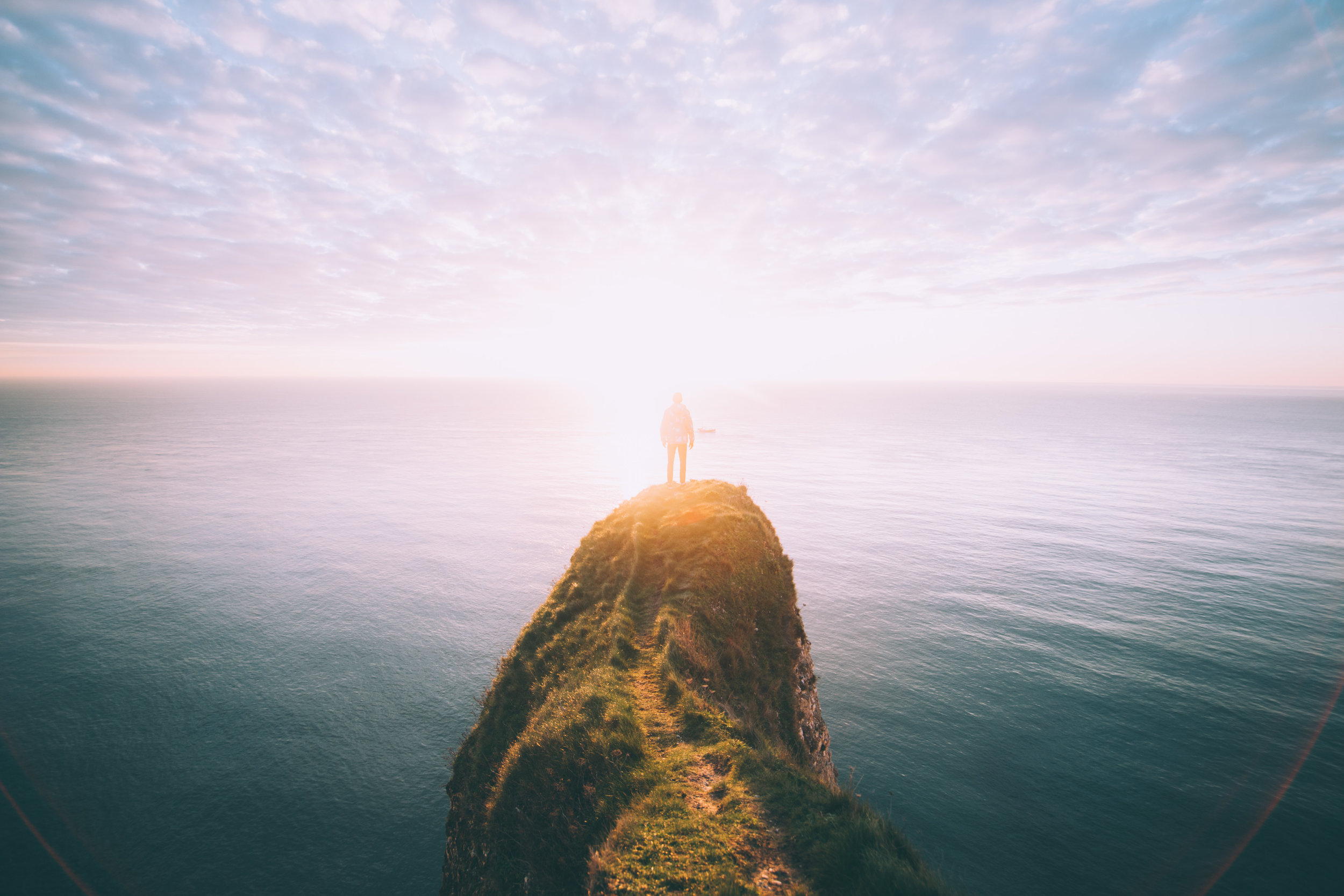 through the gospel we desire to share the Life of Jesus
ONE LIFE CHURCH - THE DALLES, OREGON
We believe that the Good News is what transforms and brings life to all people, all cities and the overall greater Kingdom.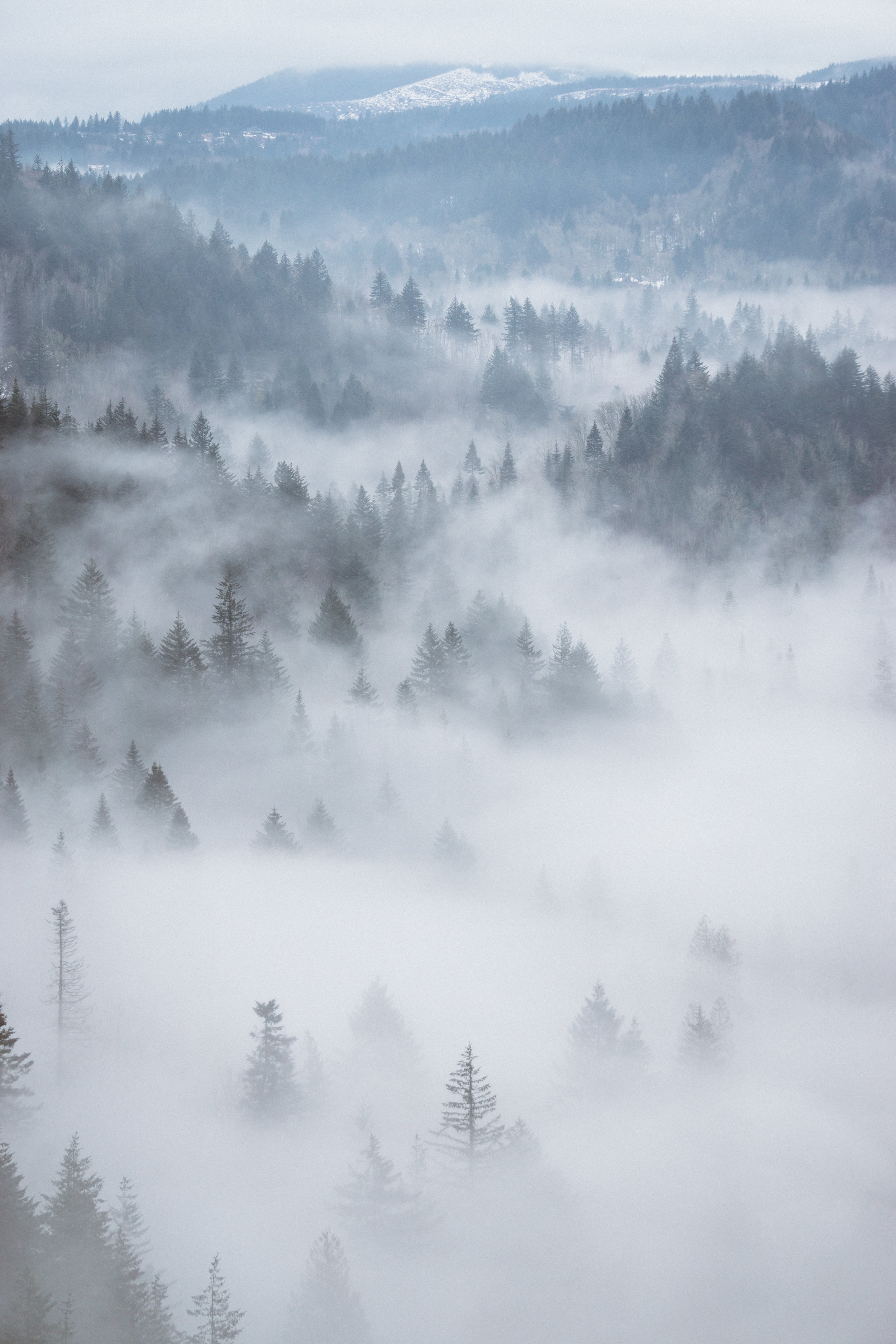 Sunday Worship Gatherings
We gather on the 1st and 3rd Sunday of each month to worship, pray, hear from God's word, and observe communion.
We meet from 4:00pm-5:30pm at The Dalles Evangelical Church.
1001 East 12th Street
We believe
the Gospel changes everything about us.