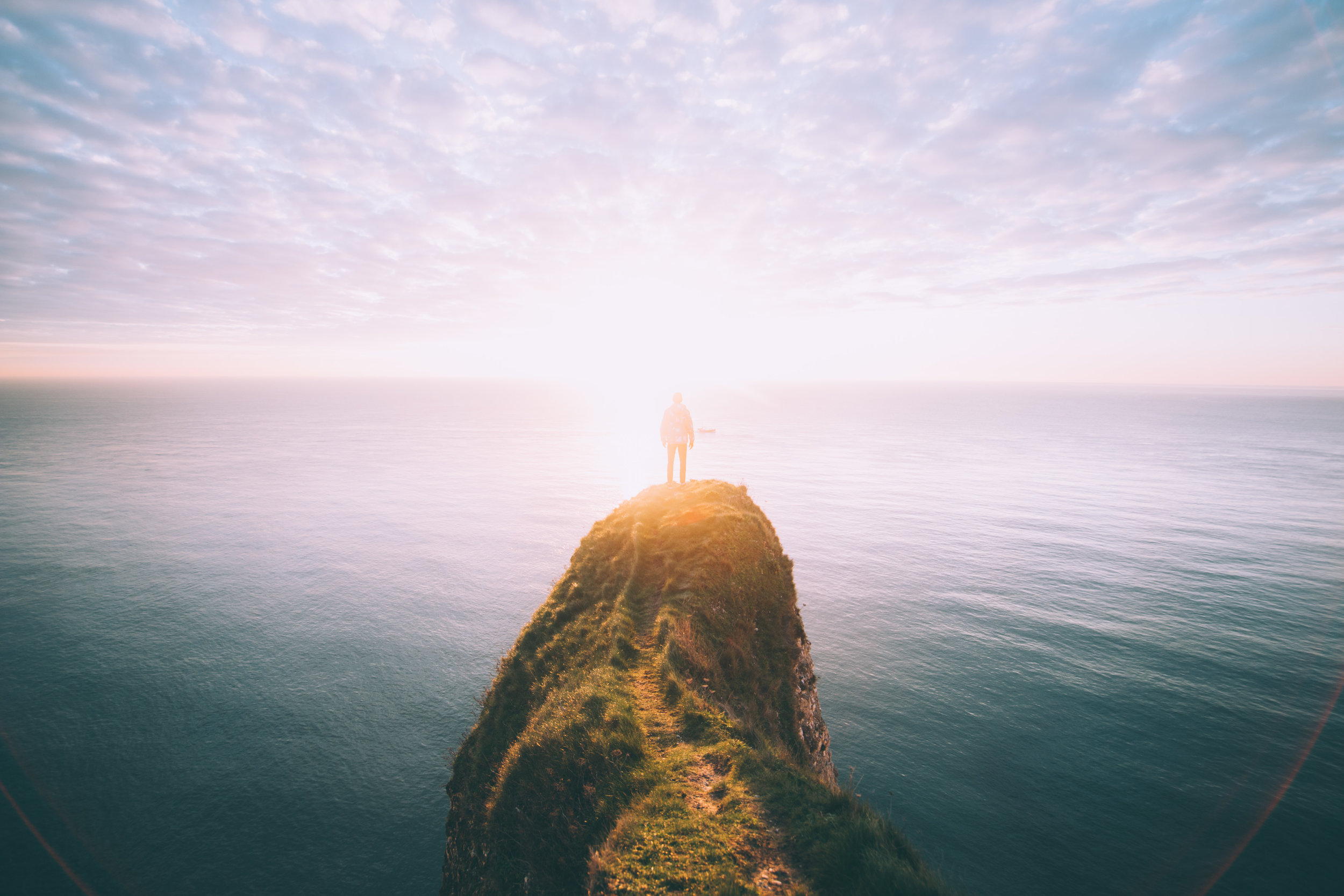 through the gospel we desire to share the Life of Jesus
ONE LIFE CHURCH - THE DALLES, OREGON
We believe that the Good News is what transforms and brings life to all people, all cities and the overall greater Kingdom.
The Boehlke's are going overseas!
One Life financially and prayerfully partners with a CAMA team working in Kosovo.
Recently our team completed a building project for a community center. The Boehlke's are going to visit the community center, bless the team, and join with them in prayer. They will be there for 26 days, from August 16th to September 10th.
Please pray for the Boehlke's as they spend time with our partners!
To learn more about the community center and what the CAMA team is doing, watch the video below!
Pictured from left to right: Abbi, Isaiah, Kristina, Ezra, Paul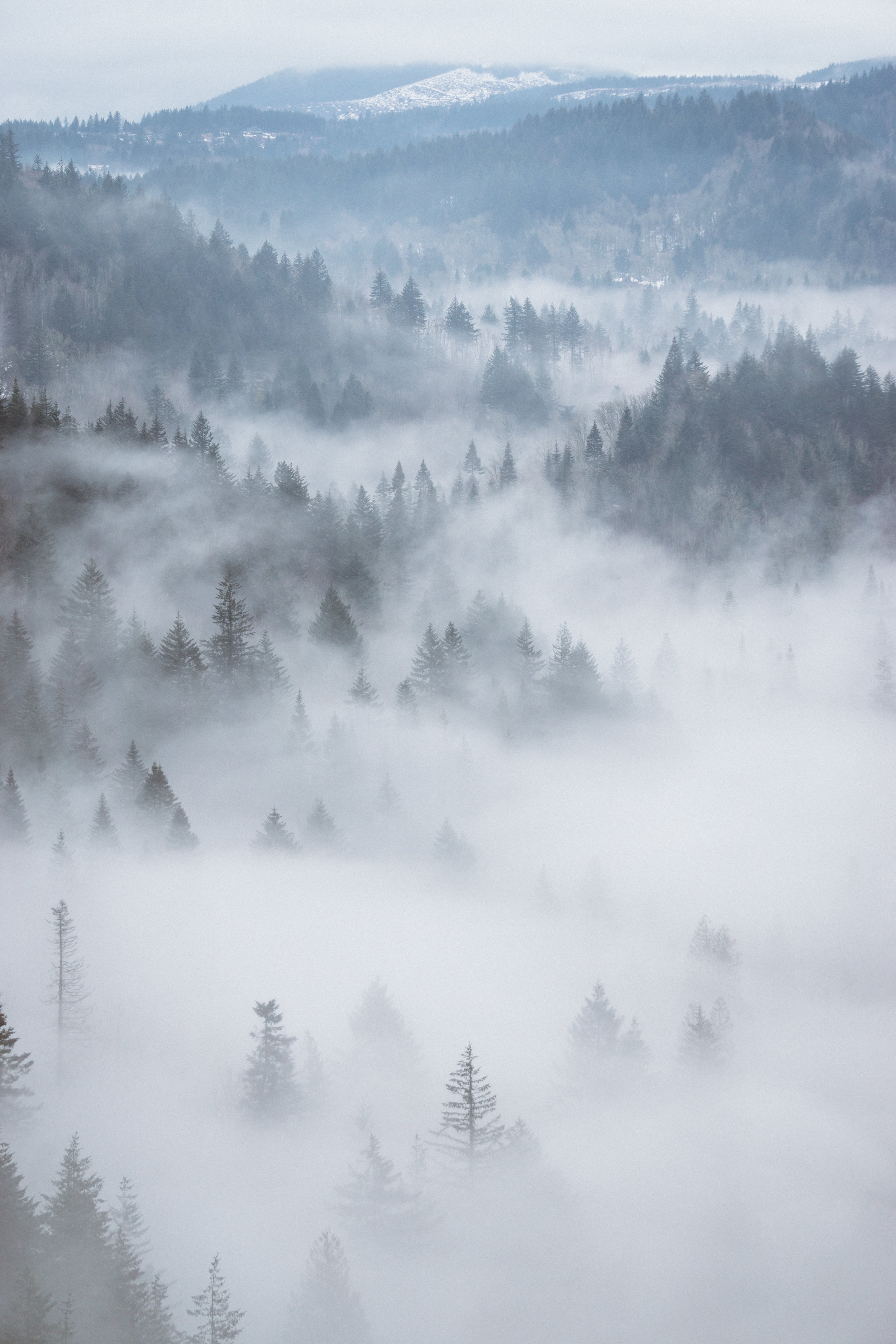 Sunday Worship Gatherings
We gather on the 1st and 3rd Sunday of each month to worship, pray, hear from God's word, and observe communion.
We meet from 4:00pm-5:30pm at The Dalles Evangelical Church.
1001 East 12th Street
Come join us at The Dalles Evangelical Church for Worship!
4:00-5:30pm
1001 East 12th Street
On Sunday September 1st (Labor Day Weekend) we are going to break from our normal Worship Gathering to join for worship and prayer at The Riv.
If you're in town that weekend come join us at 4pm as we meet with God and pray. @ 401 east 10th street.
We believe
the Gospel changes everything about us.